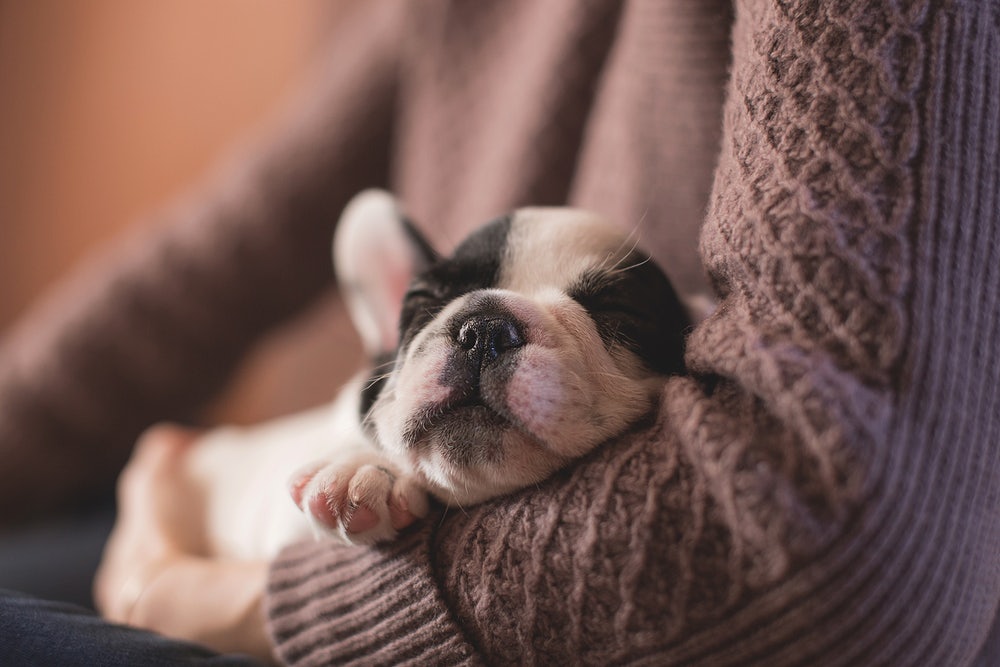 Cats and dogs are wonderful companions, but they can also be a hassle when it comes to stains on your carpet. Whether you have pets or not, if you've ever had to deal with pet stains and odor on your carpet before, then you know how difficult they can be to get rid of.
This blog post will teach you the best ways to remove these stubborn stains from your carpet.
Common Stains and Odors in Carpet Caused by Pets
Pets can cause several common stains and odors. These stains include but are not limited to urine, feces, and vomit.
Urine: In carpets, urine is the most regularly encountered staining and odor-causing substance by pets.
Feces: Feces can be found as a solid or semi-solid substance. It is easier to remove from the carpet when it is still fresh, but once it has dried completely, you will have more difficulties removing this because of its consistency.
Vomit: Vomit contains bile that digests food particles in your stomach, and it is not solid in consistency. It can be tough to remove.
Ways to Get Rid of Them
Now that you know the kinds of stains and odors your pet can leave behind, let's go over the best ways to get rid of them.
DIY
There are do-it-yourself methods to remove pet stains and odors using baking soda, vinegar, water, vacuuming, and more. Follow these simple steps to remove pet stains and odors at home:
To remove excess moisture, blot with a towel. Avoid rubbing or scrubbing as this can cause fiber damage and breakage.
Combine 2 cups warm water, 1 tablespoon salt, 1 tablespoon liquid dish soap, and 1/2 cup vinegar to make a solution.
Spread baking soda over the soiled area. Pour the liquid solution on top of the baking soda and blot gently.
Repeat these steps several times to remove stubborn stains.
Use Pet Odor and Stain Remover Products
If the above method doesn't work, you can always turn to professional products. These are extremely effective at removing pet stains and odors from carpets and upholstery. They are more expensive, but they are also simpler to use and less messy.
Hire a Professional Carpet Cleaner
If you really want to get rid of stains and odors once and for all without spending too much time removing them, the best way is to hire a professional carpet cleaner.
No matter how hard you try, some stains just won't come out. Hiring a professional can be a good idea when unpleasant things occur in your home. Professional Surface Restoration can clean your carpets. We know how to remove stains and pet odors and prevent a recurrence.
Why Choose Us?
Pet stains are challenging to get rid of. With the right products and techniques, you may be able to get rid of pet stains on your carpet, but if you're still having trouble removing them, you should consider hiring a professional cleaner. We at Professional Surface Restoration have experience dealing with tough spots, like pet urine on carpets.
Contact us or dial (419) 708-8693 today to learn more about our services or, better yet, to schedule a free, non-obligatory cleaning demonstration for your home. See, feel, and smell the difference that our upholstery deep cleaning services make for yourself.