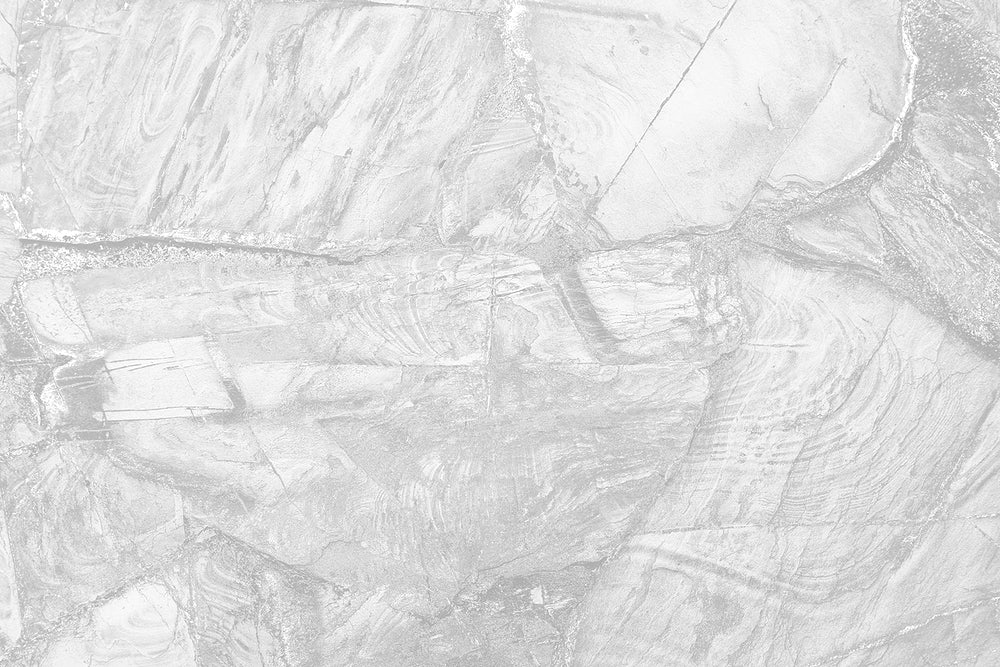 Natural stone stains may seem tedious to remove, yet, at the same time, they can damage your floor's aesthetics. The truth is that you can remove most stains by applying the proper natural stone cleaning method. It all depends on identifying the source to find the best solution.
Here are ten natural stone stains you might encounter and how to remove each of them.
Oil-Based Stains
You'll notice a darker stone when there is an oil-based stain. It could be any type of oil, and it will look the same. The best approach is to dissolve it by cleaning it gently with a chemical. The best ones include:
Acetone
Ammonia
Household detergent
Liquid cleanser with bleach
Mineral spirits
Organic Stains
Organic stains can come from different sources. They look the same, a pinkish-brown color on stone. The most common stains come from:
Tea and coffee
Fruit
Urine
Bird droppings
Leaves
The best way to clean them is by using 12% hydrogen peroxide mixed with a few drops of ammonia.
Biological Stains
Biological stains come from moss, fungi, mildew, and the like. The best option is to use a diluted solution. Use a half-cup per gallon of water to dilute any one of the following:
Hydrogen peroxide
Bleach
Ammonia
Ink Stains
Ink stains come from pens and ink. For darker-colored stone, you'll need to use acetone or a lacquer thinner. On lighter colored ones, hydrogen peroxide or bleach will work.
Paint Stains
Using a commercial heavy liquid paint stripper will remove even heavy paint from your stone floor. However, it may cause etching on the surface, so you'll need to polish it afterward. When using these items, you'll need to follow the instructions accurately as they can be harmful.
Hard Water Stains
Accumulation of hard water can cause staining. The best thing to use here is dry 0000 steel wool to buff the stone and remove the stain.
Inorganic Metal Stains
These are typically rust or brown iron stains. You'll need to use a poultice to remove the stain. However, it's not guaranteed that you can remove all the rust.
Efflorescence
Efflorescence is white power or salt deposits left because of evaporated water. You'll have to use a dust mop or vacuum several times to remove most of the stain.
Acid Etch Marks
Acid can both etch and stain a stone. You'll need to clean the area with water. Afterward, use a polishing powder to try and remove the etch mark.
Fire and Smoke Damage
Stains caused by fire and smoke are difficult to remove but not impossible. You'll first need to vacuum the area. Then try to use any commercial cleaning solution used for fireplaces and the like. You'll need to follow the instructions carefully.
Hard Cleaning Don'ts for Natural Stone Floors
When cleaning natural stone, there are several things you have to avoid:
Acidic materials like vinegar.
Worn vacuum cleaners that can cause damage to the stone.
Chemicals, unless the above directions say you can.
Ammonia and bleach, as this can cause a lethal gas.
Abrasive cleaners.
By knowing the sources of stains and what can clean them, you'll have a better chance of removing the problem altogether. The first step is identifying the problem before applying a cleaning method.
If you can't seem to get rid of the stain, contact Professional Surface Restoration. We can expertly handle all types of stains affecting natural stone.
We have a reputation for excellence, and the knowledge to get your dull stone floors looking shiny and new again. Call us today at (419) 705-8693 to speak with one of our natural stone cleaning professionals. Professional Surface Restoration has the expertise you are seeking.