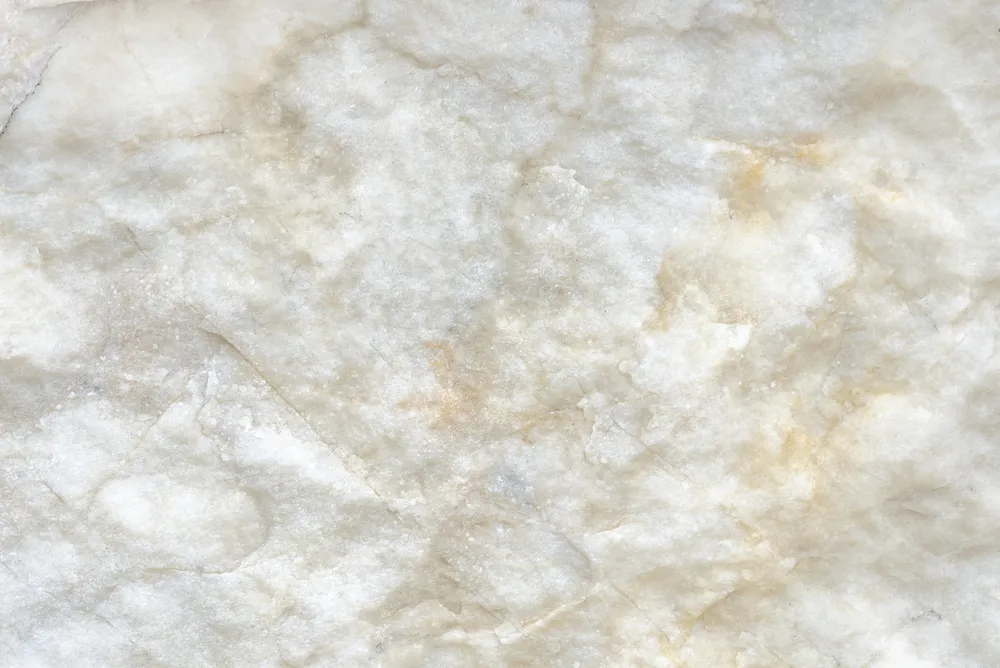 Granite countertops are increasing in popularity due to their durability and beauty. It's a great material for hiding spills and crumbs, it resists bacteria, and it's easy to clean. Overall, it will add value to your home. If you're looking to protect your investment, we've compiled some tips to keep your granite countertop clean.
Clean the Countertop with a Damp Sponge
If you're just cleaning up regular spills, use a damp sponge. Simply soak the sponge in warm water, wring out any excess liquid, and then gently wipe down the surface of your countertop. You can use mild dish soap on the sponge if your countertop is particularly dirty.
Use an Abrasive Cleaner To Remove Any Stains or Stubborn Dirt
Abrasive cleaners come with wet and dry options, but the wet one is stronger, making it great for cleaning up stubborn stains. As with the previous tip, use warm water and a soft sponge with the abrasive cleaner for best results. Then, gently scrub the surface. Scrubbing too hard with an abrasive cleaner may scratch it.
Apply Polish to Seal in Moisture and Restore Shine
If you notice that your countertop is looking dull lately, then you can apply a polish to restore its luster. Granite polishes are available at most hardware or home improvement stores. Check the sealer on your granite before you apply the polish, as some polishes can damage the sealer.
Wipe down Surface with Water if it's Not Too Dirty
If your countertop isn't too dirty, you can simply wipe it down with water to keep the surface clean and bacteria-free. There's no need to use mild dish soap or any other cleaning products in this case — just make sure to use a clean, soft cloth to avoid scratching the surface.
Buff Out Scratches Using a Non-abrasive, Soft Cloth or Pad
Remember never to use an abrasive tool whenever you are cleaning or dealing with scratches on your granite countertop. If you do have scratches, you can use a soft cloth or pad to buff them out.
Don't Use Anything That Contains Bleach on Your Granite Countertop
One of the most important things to remember is to not use harsh chemicals like bleach. Also, any acidic cleaners such as vinegar or lemon juice should be avoided. These chemicals will not only cause dulling and discoloration, but they can also damage and weaken the sealant.
Granite countertops are very durable, but cleaning them the wrong way can cause irreversible damage. If you're worried about using the wrong products, especially on tough stains, then look no further.
At Professional Surface Restoration, we have the experience and tools needed to clean natural stone countertops and leave them looking good as new. Contact us today to find out more about how we can help.