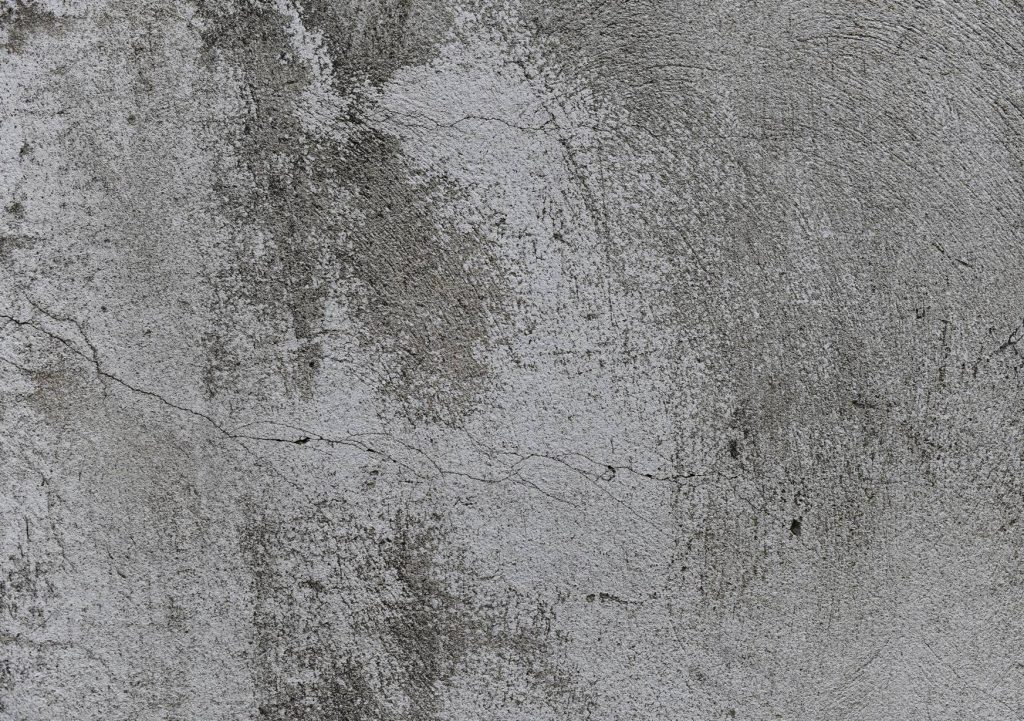 Your concrete surfaces suffer the effects of dirt and grime more than other types of surface. Over the years, concrete can become stained from chemical spills, chewing gum, and more. Concrete cleaning and sealing can return your soiled surfaces to brand new. If you've been thinking about having your concrete cleaned, here's why you should call an expert today.
Concrete Cleaning Improves Curb Appeal
Before you invest in any type of home improvement, you want to know what value you're receiving in exchange for your dollars. Dirt and discoloration build up over time, so you might not notice how much your concrete has changed from when it was new.
You might sweep away or scrub at your concrete, but that doesn't provide the deep-level cleaning that comes from hiring a professional. Technicians perform a comprehensive analysis of your concrete surfaces and use professional-grade equipment and chemicals to loosen every bit of debris. Heated, high-pressure extraction sucks away what scrubbing removed so it can't be redeposited. Experts then seal your surface to help it resist future stains.
Sealing Protects Your Investment
Whether you're finally installing the patio of your dreams or restoring your current one to its previous glory, a sealer can protect your concrete for years to come. You wax your car to protect its paint and apply sunscreen to protect your skin. Sealing provides the same type of protection for your concrete surfaces.
Unsealed concrete is exposed to the elements. When moisture settles on your concrete, it freezes and thaws repeatedly throughout harsh Ohio winters. Fluctuating temperatures can cause unsealed concrete to weaken. Chemicals and oil are also able to quickly penetrate concrete that remains unsealed.
Sealing Adds Luster
You choose how your concrete will look after professionals apply sealer. Most sealers soak into the concrete and become invisible after they dry. Acrylic resin sealers and epoxies can give your concrete a glossy surface. Sealers can also be tinted to change the color of your concrete.
Sealer Is Long-Lasting
Some maintenance has to be repeated every year, but with proper care, sealers can last for years. Because they penetrate deep into your concrete, they offer long-term protection.
If you're not sure how much difference professional cleaning and sealing might make for your concrete surfaces, why not see an expert demonstration? Professional Surface Restoration offers free estimates with no obligation. Contact us to set up an appointment.