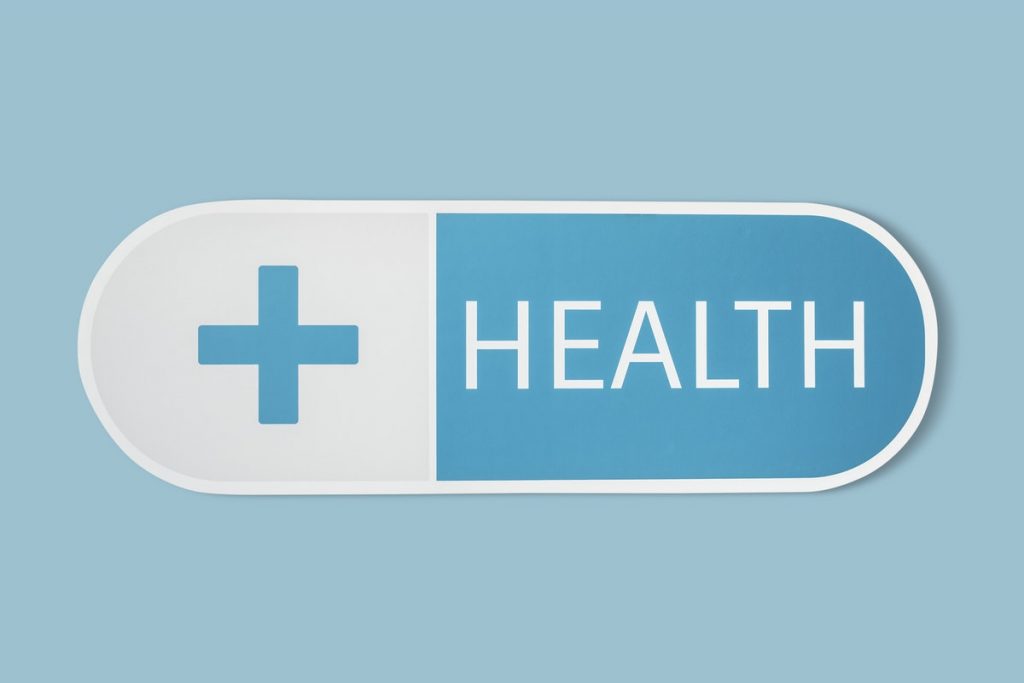 Dirty carpet is a breeding ground for bacteria. It can act like a sponge, absorbing pounds of pollutants, pet dander, dust mites, mold spores, dirt, dust, and allergens. Many people don't pay enough attention to carpet cleanliness. This can lead to lower indoor air quality, even long-term respiratory problems for homeowners.
It's important to give your dirty carpet a deep, thorough cleaning regularly to prevent carpet-related toxins and health issues.
Here are the facts…
Carpets Can Collect 40 Pounds of Dirt Per Year
Over time, your carpet can literally gain weight from the amount of foreign material it absorbs and holds. The average carpet can collect 40 pounds of dirt in a year and twice the amount of dust as the outdoor air – dust that harbors millions of dust mites. A poorly maintained carpet can harbor dirt and pollutants someone tracked into your home years ago. It's vital to clean your carpet often to rid your home of this massive amount of pollutants. Otherwise, you, your kids, and your pets could be breathing in harmful pollutants day and night.
Carpet Pollutants Can Impact Health
Carpeting can be a significant source of indoor air pollution. Chemically coated carpet fibers can seep into your indoor air as you walk on the carpet, unless you invest in a carpet made from natural materials. Over time, the pollutants your carpet collects can fill the air, until your family is breathing in mold and mildew spores, bacteria, dust, and pet dander. Dirty carpets have been known to cause skin irritation, headaches, sore throats, itchy eyes, fatigue, and breathing problems.
Your "Clean" Might Not Be Clean Enough
Vacuuming your carpets regularly might suck up a great deal of pollutants such as dirt and dander, but it still leaves behind plenty of other allergens. It can even stir up particles to create airborne pollutants. You must clean your carpets more thoroughly than vacuuming for a true "clean." You should also use a special HEPA (high-efficiency particulate air) filter on your vacuum to collect more pollutants.
Hire a Professional to Really Clean Your Dirty Carpet
Pouring chemical cleaners into your carpet might kill the bacteria, but it can add an enormous amount of chemical pollution to your indoor air in the process. To keep carpets clean in a healthy way, stick to human- and pet-safe cleaning products. Vacuum and scrub your carpets at least once a week, following carpet care instructions. Keep the room well ventilated while cleaning your carpet.
Hire a professional carpet cleaning company to get the job done right. Professional cleaning can help you ensure the long-term cleanliness and safety of your carpets.
Call us today at (419) 705-8693 to request a FREE demo