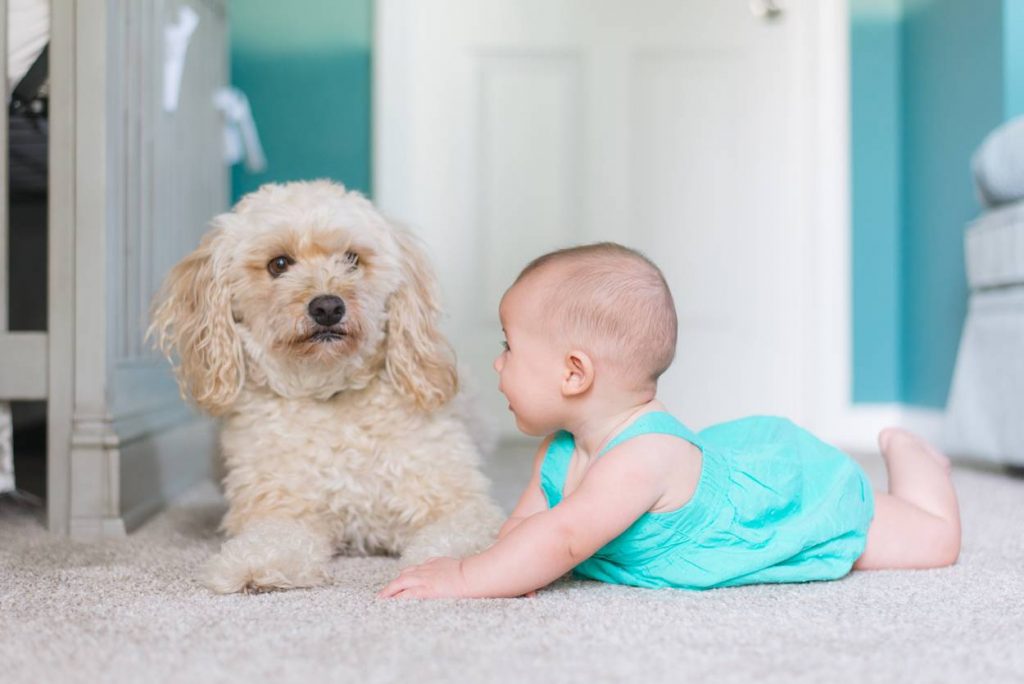 When your carpet starts to look dingy, most people start searching for carpet cleaning companies. If you live in Toledo, an online search yields pages of options. Hiring the right carpet cleaning company results in like-new flooring, but hiring the wrong professional can permanently damage your home. Carpet that doesn't dry quickly can grow mold. Improperly mixed cleaners can cause discoloration. Cheap solutions can damage the environment and create health risks.
Here's what you need to know when you hire a professional carpet cleaning company.
Research Training and Certifications
A professional carpet cleaning company holds their employees to the highest standards, providing rigorous training and on-site mentoring. Ask companies you're considering how they educate new employees to provide customers with consistent results. A carpet cleaning company should also run background checks on employees so you know the people you're letting into your home are safe.
Choose a Carpet Cleaning Company that is Bonded and Insured
If a company uses the wrong chemicals and your carpet fades, their insurance should cover replacing what they destroyed. Even with the most conscientious, well-trained staff, sometimes valuables get broken or accidents occur. When your carpet cleaning company is bonded and insured, you have the peace of mind that comes with knowing everything in your home is covered while they clean your floors.
Ask About their Process
Most carpet cleaning manufacturers recommend hot water extraction for carpet cleaning. Choose a carpet cleaning company that uses high temperature steam to remove oils, stains, and debris. The high temperature powers through grime and kills any mold, mildew, and dust mites hiding in carpet fiber.
Examine Guarantees
Reputable carpet cleaning companies guarantee their work, and they've been around long enough that you can expect them to honor that guarantee. Find out what their guarantee covers and how long it remains in effect. Most guarantees cover a return visit if the technicians missed stains, but not new spills that occur during the specified time frame.
Check Reviews
Talk to friends and neighbors to find out who they recommend, but also spend some time reading reviews online. One or two negative reviews might not mean a company is unprofessional, but if there are several, seek out another provider. Some companies also publish reviews from previous customers on their website, and can furnish additional references upon request.
Professional Service Restoration provides extensive training and regular background checks for all employees. We're a licensed, bonded and insured carpet cleaning company, and we guarantee 100 percent customer satisfaction.
Contact us for a free no-obligation carpet cleaning demonstration today.