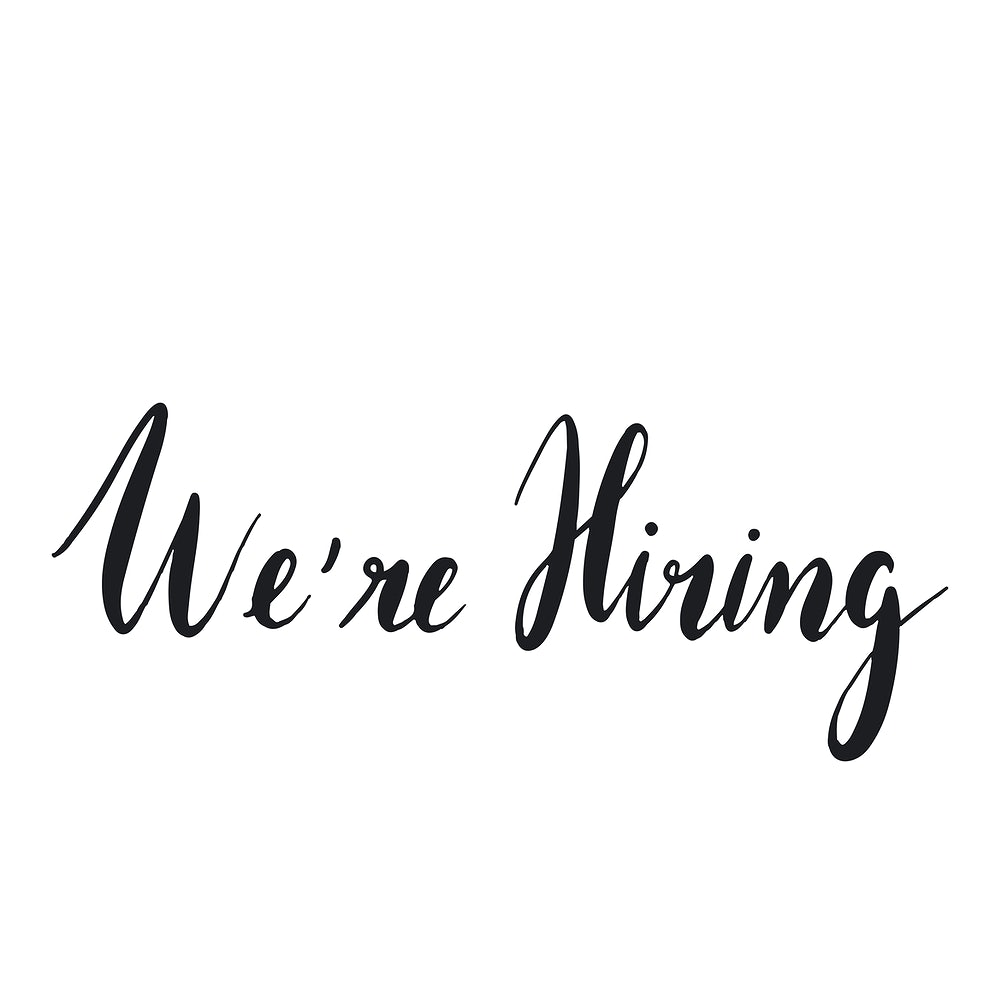 Communication, Teamwork, Organization, Preparedness, Integrity are key to every job we do.
Job Title: Laborer/Crew Leader
Department: Operations
Reports To: Vice President of Operations.
We are Professional Surface Restoration, LLC located in Sylvania Ohio. You can find our company at www.prosurfacerestore.com or by looking us up on Google, BBB or Facebook. We
are a A+ rated company with the Better Business Bureau.
Due to our success and our extensive growth we have opportunities for Laborers/Crew Leaders.
Your duties will include, but not limited too:
Restoration of Natural Stones
Deep Cleaning on Tile and Grout
Stripping Vinyl Floors
Apply Floor Finish to Vinyl Floors
Final Construction Cleanup
Specialty Coatings, Epoxy Floors
and much more.
No experience is required, but helpful. All training is done in house.
Starting pay is $12.00 per hour. The more experience the higher the pay. Raises are based on performance.
The typical work week varies. We have both day and night work Monday – Saturday. Typically,
Sundays will be your off days, however, throughout the summer, on busy work schedules, you
may have a to work on a Sunday. You may have a day where you work a few hours and then the
next day may be a 9-hour day, it is all based on our workload.
Full and Part Time Work is available.
Work boots are required. Shirts will be provided.
Retirement Plan is in place with a company match.
Interested parties should send their resume and references to:
Professional Surface Restoration
P.O. Box 306
Holland, Ohio 43528
If you have questions about this great opportunity, please call (419) 705-8693.