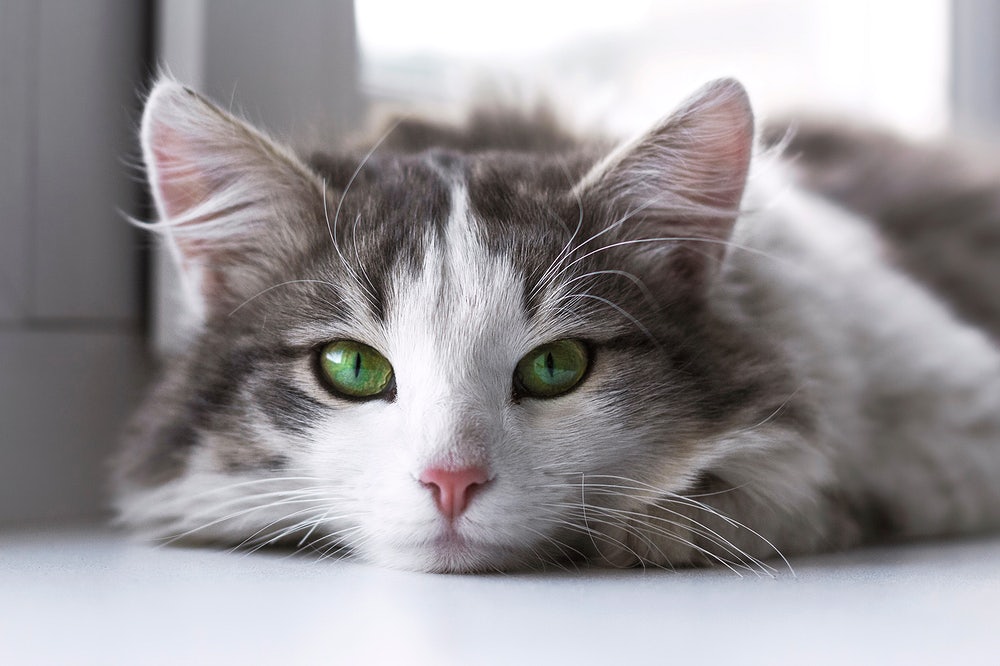 The carpets in your home can be ruined by pets faster than anything else. Pets can be fantastic companions, but they can also create a mess. They never seem to quit coming up with new and innovative ways to soil your floors. There are several reasons why pet owners need to know how to get pet urine off the carpet. Pet owners often experience urine stains after house-training their pets, especially when they have puppies and kittens. The best carpet cleaner for pets is necessary for pet owners to keep their surfaces and upholstery looking and smelling beautiful.
Here are the steps to properly clean your carpets at home.
1. Dry the Carpet
Remove as much moisture as possible from the stain by blotting it with a thick layer of paper towel.
2. Apply Distilled White Vinegar and Water
When it comes to removing pet urine stains from surfaces, distilled white vinegar is the best solution. Combine vinegar and water in an equal amount. Add the solution to a container. Let the area dry completely after spraying the vinegar solution on the urine-affected area, lightly scrubbing it, and letting it dry. If necessary, repeat the process to eliminate the odor.
3. Apply Baking Soda to Remove the Odor
Baking soda can eliminate stubborn odors from your house permanently. Deodorize the area for 24 hours with baking soda applied to the spot.
4. Add Hydrogen Peroxide and Dish Detergent
Using one-part water, one-part hydrogen peroxide, and a tiny bit of dish soap, mix one-part hydrogen peroxide with one part baking soda and scrub the stains away with your hands.
5. Vacuum
The carpet should then be vacuumed thoroughly to remove any excess baking soda, and the stain should be checked to make sure it is truly gone.
If Pet Urine Odor Remains, Bring in the Professionals
You might consider hiring your trusted carpet cleaning professional if you are still having difficulties eliminating the odor that your pet's stain left behind.
Why Choose Professional Surface Restoration?
Pet stains are challenging to get rid of. With the right products and techniques, you may be able to get rid of pet stains on your carpet, but if you're still having trouble removing them, you should consider hiring a professional cleaner. We at Professional Surface Restoration have experience dealing with tough spots, like pet urine on carpets.
Our deep-cleaning system has been tried and tested, which is why we use it at Professional Surface Restoration. High-temperature steam cleaning is used in conjunction with the highest quality cleaning formula. As a result of our cleaning solution, you can get rid of the dirt, oils, and bacteria that stain your carpets. Despite its effectiveness and efficiency, our formula is also EPA-approved and environmentally friendly.
Even the thickest carpets penetrate with high pressure (up to 3,000 pounds per square inch) contained water after we apply the deep-cleaning carpet solution. It is powerful enough to penetrate even the toughest, dirtiest areas of the carpet. Using water heated to more than 200 degrees, we steam clean your carpet deeply and thoroughly. Mold, mildew, and dust mite infestations are completely eradicated by our formula and steam, leaving behind a carpet that feels and looks brand new.
Contact us or dial (419) 708-8693 today to learn more about our services or, better yet, to schedule a free, non-obligatory cleaning demonstration for your home. See, feel, and smell the difference that our upholstery deep cleaning services make for yourself.